Slide
MEGAFIL®
Seamless flux-
and metal-cored wires
Developed to withstand the harshest environments.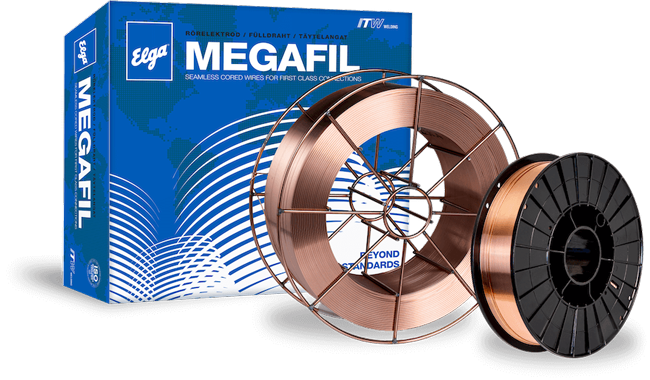 Slide
ELGACORE MATRIX®
A revolutionary metal-cored welding wire
Unrivaled feedability, also for robot applications.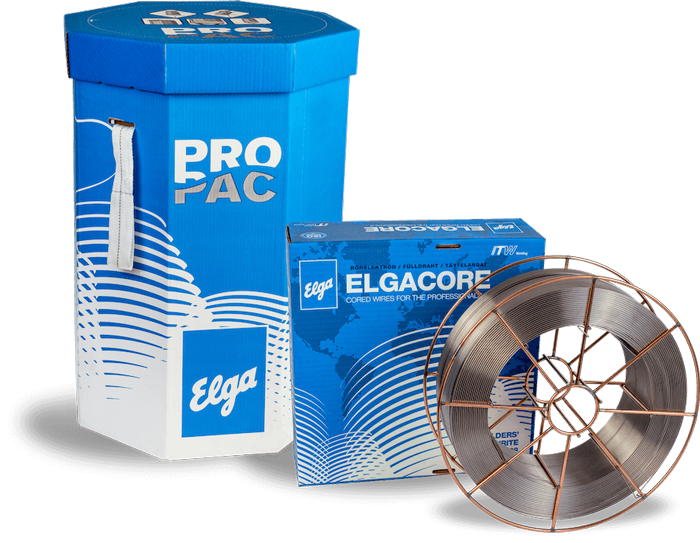 Slide
DRYPAC®
Resealable vacuum packing for stick electrodes
Forget special storage conditions.
Get to know our products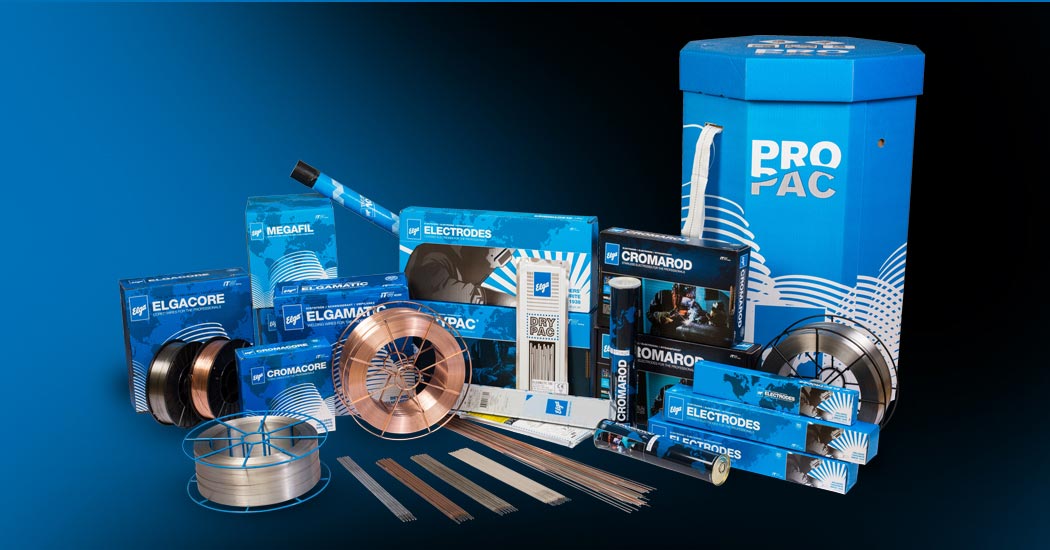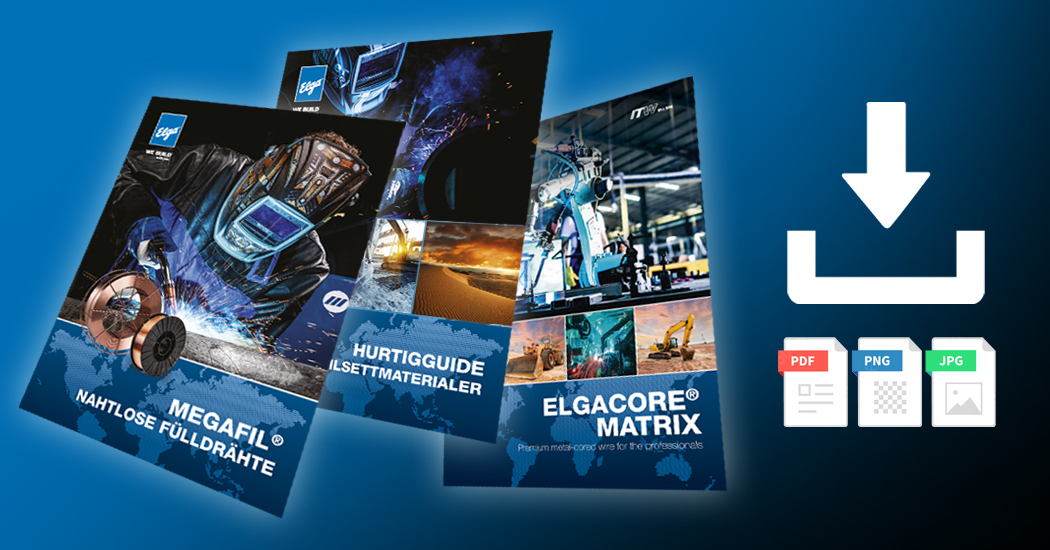 Download Centre
Download brochures in multiple languages, certificates, product pictures and other useful materials.

Welding Expert Blog

Take a moment and learn something new.
Read what our welding experts are sharing with you this week.

Learn more...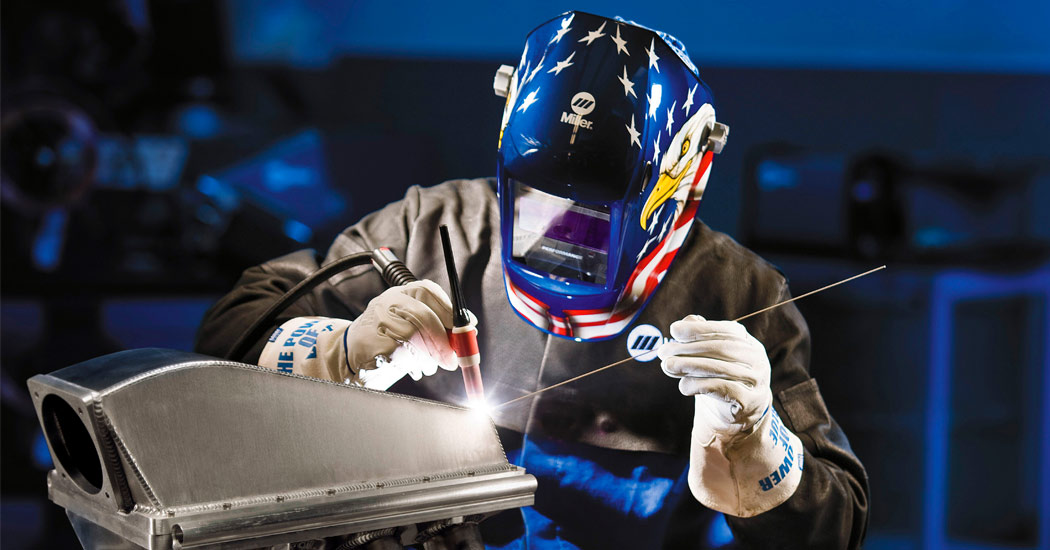 Elga News
Get the latest update about our products and whats on in the Elga world of welding.
Get Up To Date
Support
Our welding engineers are available when there is a need for technical expertise or advice. They have deep knowledge of welding technology and broad practoical experience from the welder`s reality.
Get Support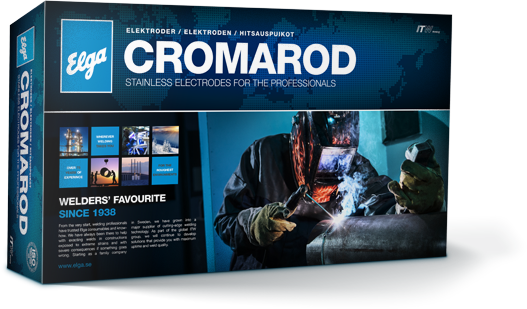 CROMAROD® is a stainless steel stick electrode
The professional welder's choice for the perfect stainless welding.
CROMAROD® is a stainless steel stick electrode, designed to give high productivity and very good fracture toughness even at very low temperatures.
Read more...
Technical Enquiry
Any questions about welding methods and consumables?
Fill in the form and we will come back to you as soon as possible.