Illinois Tool Works Inc (ITW) is a Chicago based company manufacturing products and equipment for a wide range of industries: construction, general, automotive, food and beverage industries, industrial capital goods, paper products, consumer durables and electronics. The company has operations in 52 countries that employ more than 43,000 women and men who adhere to the highest ethical standards. For investor relations, business units and more general information about Illinois Tool Works Inc. please visit our corporate website on www.itw.com.
ITW's Welding is a global industry leader in advanced, solution-focused products, including our arc welding equipment, welding safety and health solutions and specialty consumables that meet critical needs for welding applications.
ITW's Welding segment designs and manufactures value-added equipment and specialty consumables with leading technology for a variety of industrial applications where weld quality is a critical factor: manufacturing, construction, aviation, agriculture, motorsports and more. Our customers demand quality, reliability and ease of use. We have earned an industry-leading position by manufacturing an array of welding products including:
• Advanced welding equipment
• Specialty consumables
• Safety solutions
Our products help improve productivity and the welding environment in the most demanding applications. ITW Welding also continues to lead the way in addressing critical industry issues like welder safety and health, as well as the shortage of skilled labor.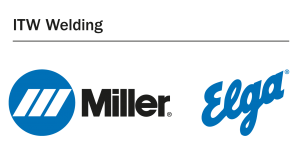 Global solutions – solid performance
Our world is all about welding. That is why our welding and heating solutions are designed with, by and for welders and developed in response to their demands. And it is why our industry-leading brands provide cost-effective solutions with outstanding reliability and uncompromising performance – wherever welding takes you.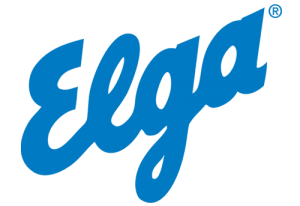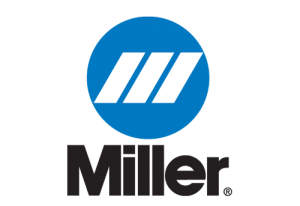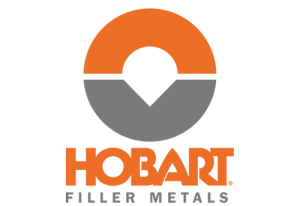 Welding consumables are of growing importance and ITW Welding offers the world's most complete selection of welding and plasma equipment, consumables and related accessories for almost any application.